Latitude 64 T-Link Disc Golf Shoe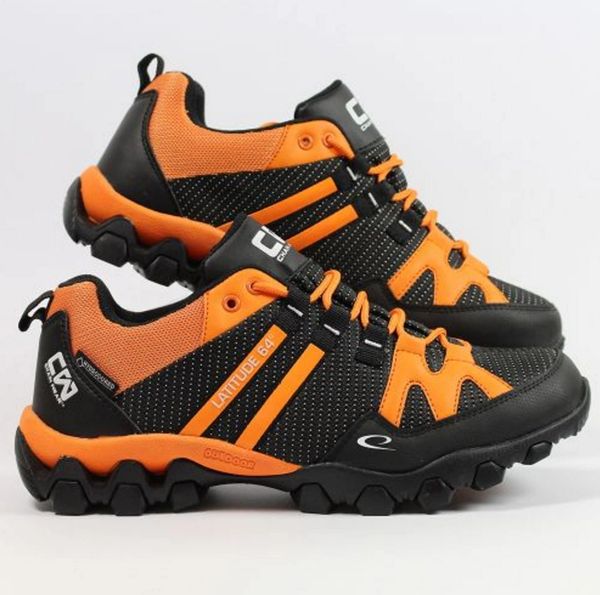 Latitude 64 T-Link Disc Golf Shoe
Stay focused under pressure with the T-Link Disc Golf Shoe from Latitude 64°. The rugged, carved antislip outsole gives you confidence both on tee and in terrain. This custom built Disc Golf shoe lets you focus on each shot and wearing it off the course will show the world that you are a Disc Golfer at heart.

The perfect next step for serious Disc Golfers ready to tackle the toughest of courses, always staying linked to the Tee!

To file a warranty, please email warranty@latitude64.se with pictures of the defect and they will get back to you as soon as they can.