Legacy Sharpshooter Practice Basket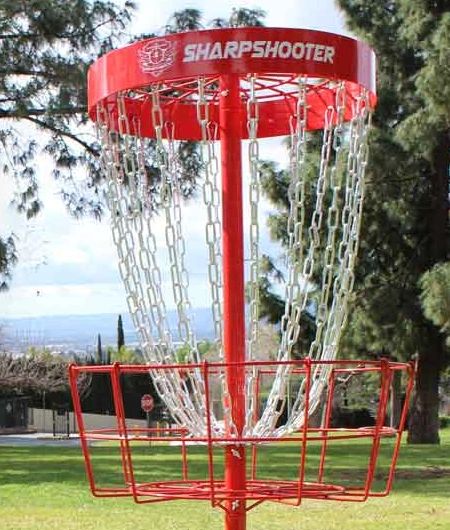 Legacy Sharpshooter Practice Basket
The Legacy Sharpshooter is a practice basket with the ability to easily move the chain configuration to transform from a full sized basket to a "Narrow" basket similar to the DD Marksman or the Gateway Bullseye. The Sharpshooter has 18 chains that are connected using carabiners which allow for a fast and easy move to adjust the configuration.
The Sharpshooter is easy to assemble and disassembles into five pieces for easy transfer or storage. This basket is powder-coated for durability.
Practice with Confidence, Play with Confidence!